Office Tables Supplier Philippines (2022 Price List)
Perhaps you'll agree when we say that an office setup isn't complete without an office table. The office desk is very vital because this serves as an exclusive working area, enabling staff members to become as productive as possible while enjoying their much-needed personal space. We at Workzone are here to help you with tables that will perfectly suit your office!
How to Order
Since we sell, assemble, and install (Yes, we do everything for you) prices vary depending on your order and location. Here's how to order:
Code: conference table WZ-821
Code: Conference Table WZ-917
Code: Conference Table WZ-884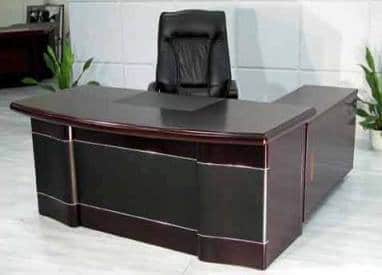 How to Choose the Right Office Table
Choosing office tables in the Philippines takes more than merely browsing online and picking the one you fancy the most; you also need to make sure it will provide you with the maximum amount of comfort as well as make it complement the room where you'll place it. So to help you make the right choice, here are a couple of tips.
Get Room Dimensions
Most people get office tables without first measuring the space of the room where they'll place the furniture. Don't be like them! Instead, get your room's measurements so the table you pick would be appropriately sized. And to avoid cluttering, also know how much storage space you have in the place (i.e., bookcases, cabinets, etc.).
Fetch the Functional One
Just because a desk looks snazzy doesn't mean it's functional. So you might as well be utilitarian when looking for an office table. Go for the one that will provide your basic needs at the workplace, and make sure it's very comfortable to use.
Don't Forget the Style
But just because you've decided to go for functional doesn't mean you should forgo style when picking office desks. Your office furniture should reflect your job as well as the type of company you're working in. For example, if you're an executive, better pick a table that's elegant and upscale.
Before You Take Off
Getting office tables is easy, but picking the right one is quite another story. By following the tips above, though, you'll have an easier time finding the best desk for you.
How to Order
Since we sell, assemble, and install (Yes, we do everything for you) prices vary depending on your order and location. Here's how to order: